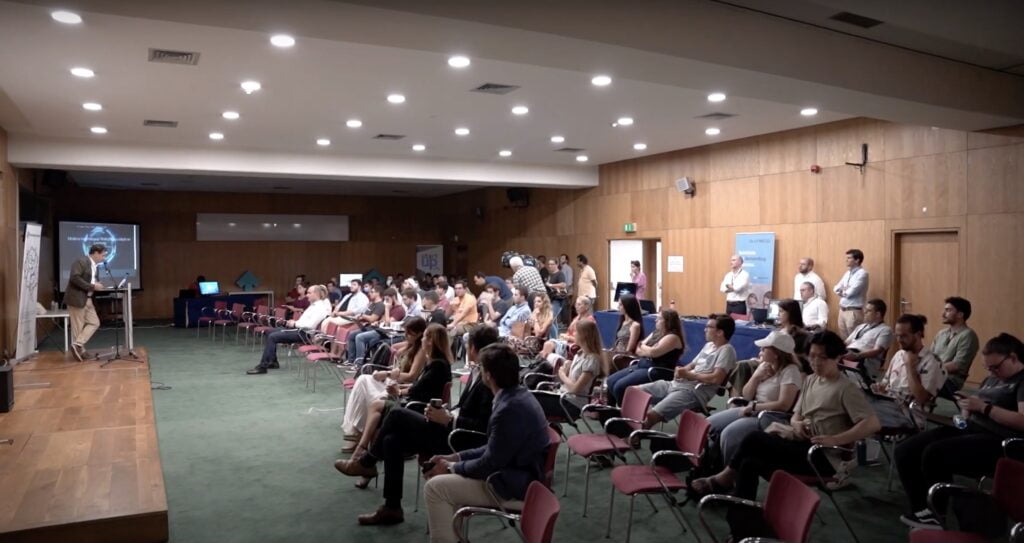 Overview
The AI Summit is an afternoon event focused on the latest advancements in Artificial Intelligence. These topics will be explained and showcased by renowned national and international speakers. Here are the topics that will be covered during the talks:
AI in the cloud for business;
Generative Adversarial Networks (pending);
Revolutionizing Retail with AI;
Generative AI's Potential.
But the summit offers more than just talks! Companies will also showcase their projects, products, and services and eventually create new collaborations with other companies. Students or anyone interested can also apply for job positions during this time.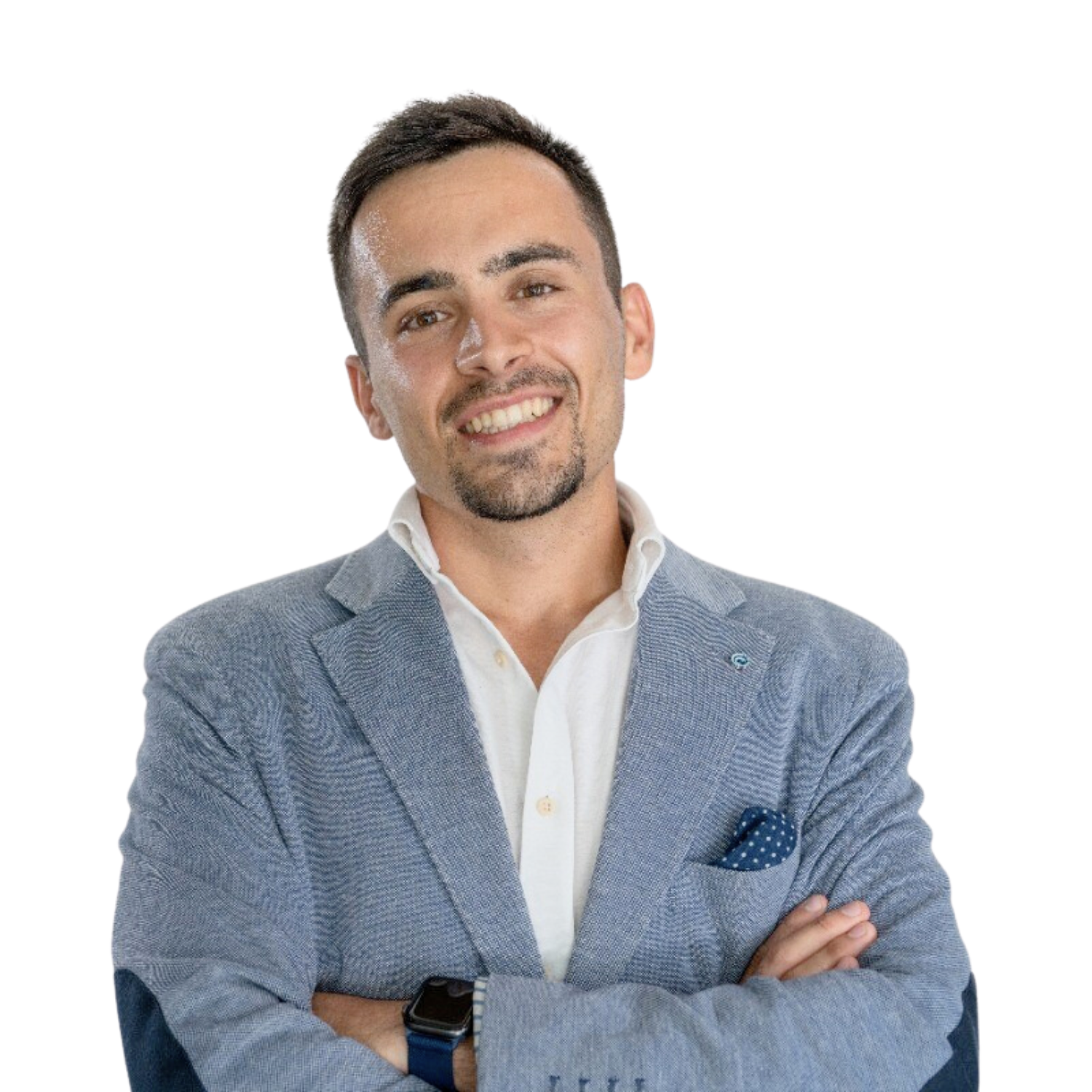 João Santos | Microsoft
João Santos works as an Azure Specialist at Microsoft. He has a background in electrical and computer engineering and good skills in managing projects and teams. His main job is to help customers and partners use cloud computing and artificial intelligence services by giving them advice, support, and solutions that they can trust.

LinkedIn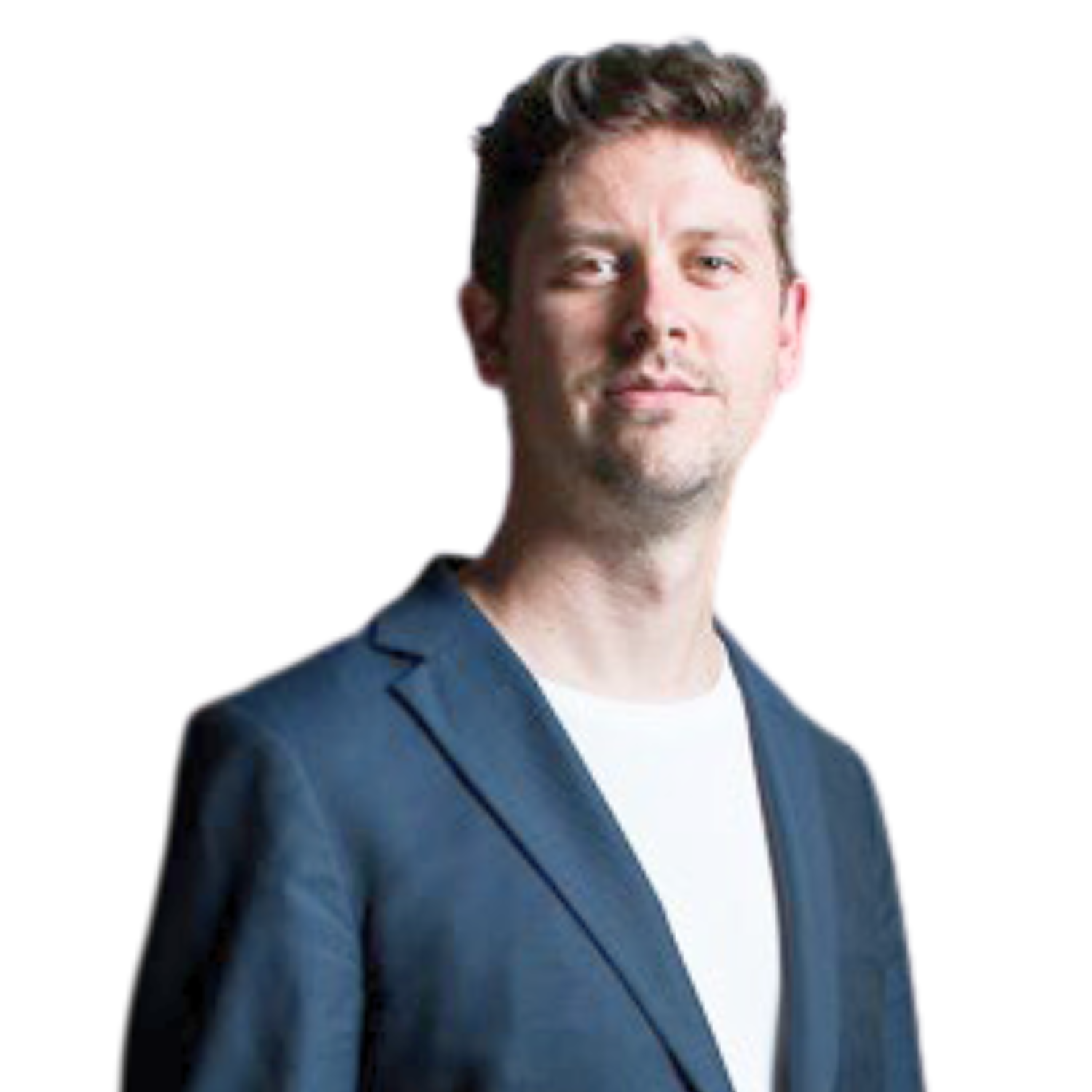 David Jardim | Oracle
David Jardim currently works at Oracle as a Senior Data Scientist, delving into large-scale data analysis constructing sophisticated machine learning models that optimize strategic decision-making for retail customers. A former Software Development Engineer at Microsoft and a former Data Scientist at Vinci Energies leading innovation and data-driven transformations in the organization. Winner of multiple awards, holds a PhD in Computer Science with a specialization in Machine Learning.

LinkedIn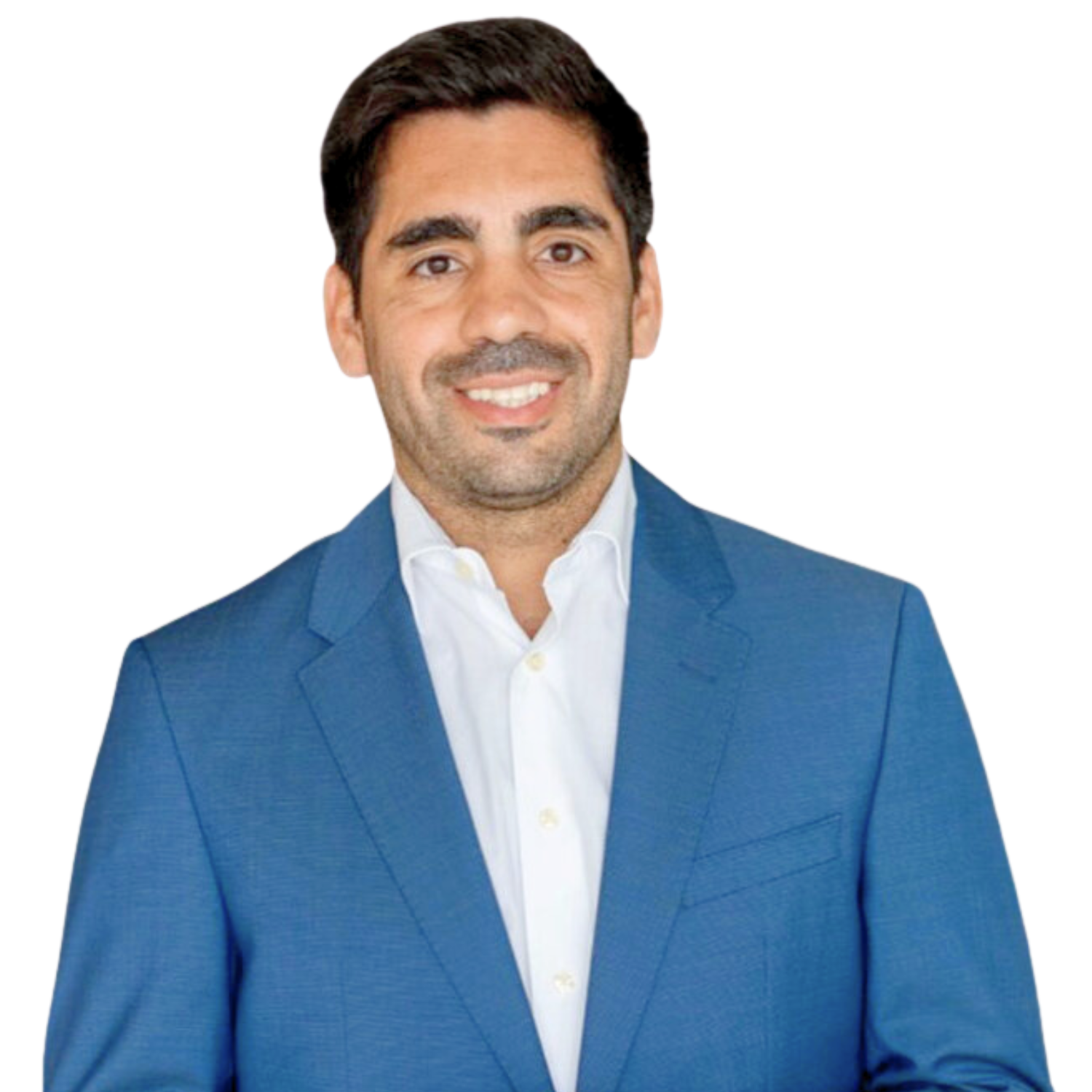 Eliano Marques | Tracer
Eliano is a Product & AI leader, known for driving innovative changes in global enterprises. Currently, Eliano serves as Chief Product & AI Officer at Tracer, a top Brand Protection, Success, and Insights company. In this role, Eliano shapes product strategy, oversees AI initiatives, and guides data functions. Prior to Tracer, Eliano excelled as Chief Data & AI at Protegrity and held key positions at Emirates Group. Notably, he led a team that united Data Scientists and Engineers to create impactful AI products for Aviation and Transportation. Eliano's expertise lies in rapidly elevating AI teams, delivering impressive outcomes, and sharing insights at international AI conferences. He is both a visionary strategist and a hands-on AI builder.

LinkedIn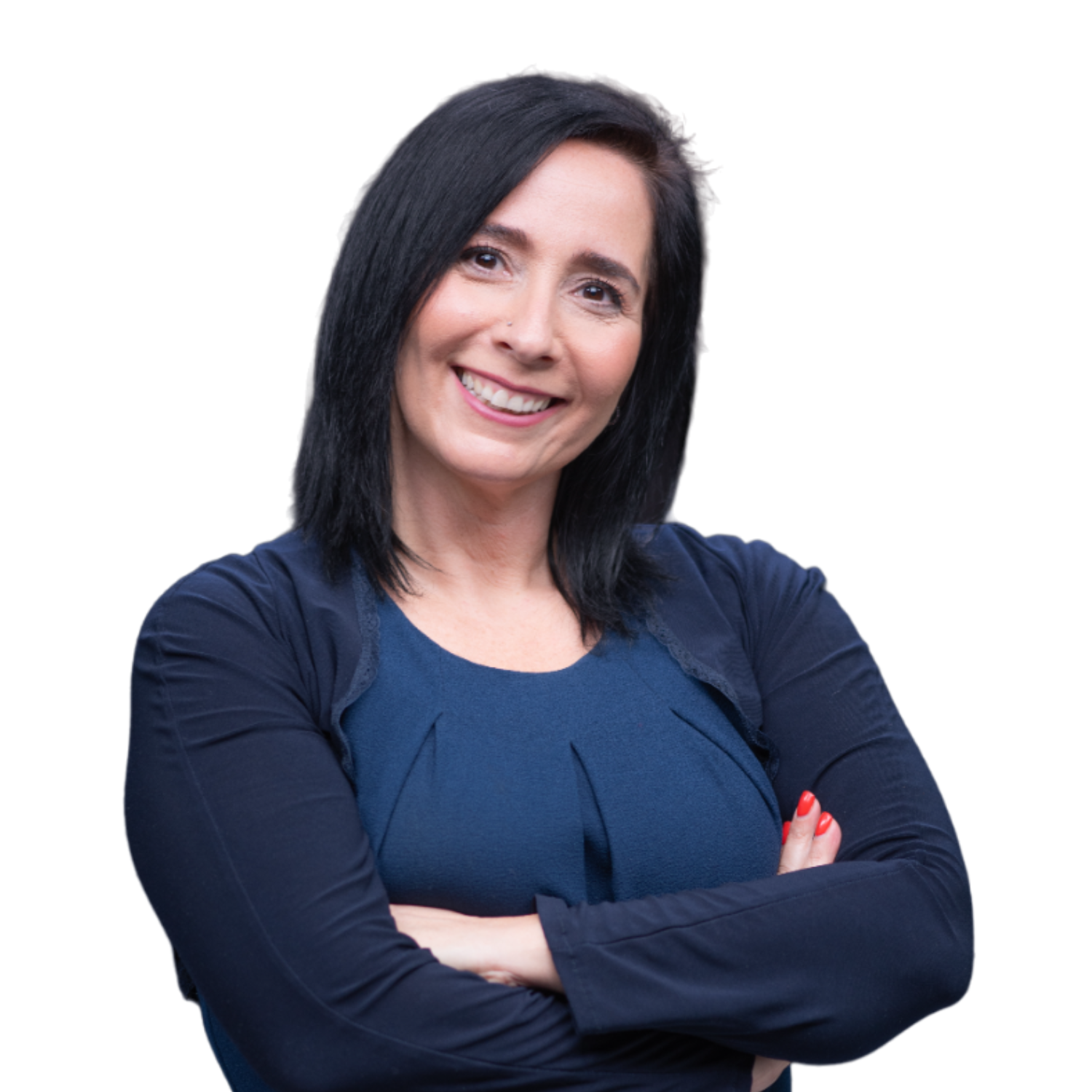 Adi Mazor Kario | Invincible Innovation
Adi Mazor Kario is an expert in strategy, design, and innovation. With her guidance, countless startups and established companies have achieved remarkable success. As an international speaker and renowned facilitator, she leads workshops, courses, and the acclaimed online program "Invincible Innovation." Adi's transformative influence is evident in major players like IBM, Intel, Google, and Waze, where she reimagines strategies, defies odds, and achieves triumphant product launches.

LinkedIn
Agenda
14:00
14:30
15:00

Azure AI | Cloud Native Apps with AI (João Santos)

15:30

Retail with the Help of AI (David Jardim)

16:00

Coffee-break, company exhibition and networking

17:00

How to Build a Scalable Vision System (Eliano Marques)

17:30

Generative AI for Product Creation in Industries (Adi Mazor Kario)

18:00
For whom is the AI Summit intended?
The AI summit is open to everyone curious about Artificial Intelligence, even if you don't know much about it yet. This includes professionals, researchers, students, entrepreneurs, technology fans, industry experts, government officials, and anyone else interested.
Can I attend the AI Summit even if I do not attend the one-day workshop?
Of course! The AI Summit is available for everyone on September 13, 2023, from 2 pm to 6 pm. It will take place at Museu da Imprensa, the Press Museum. All you have to do is sign up. When you register, you can join the discussions, enjoy coffee breaks, and explore the stands of various companies.
I have a company. Can I have a stand?
It's easy: Any company that offers technology as a product or service can join the AI Summit! Each company will have its own stand. To sign up your company for the AI Summit, click the button below and provide the requested information. Our organizing team will get in touch with you for more details.
For everyone-registration closed
FREE
Q&A with the speakers
Company exhibition
Coffee-break